Buddha Zhen
Buddhist Scientist,
American Philospher,
Poet, Novelist, Essayist,
Composer, Musician,
Kung Fu Shifu,
Tai Chi Master,
Freemason
---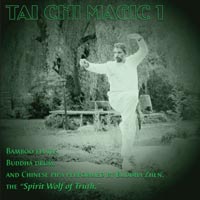 Tai Chi Magic 1
by Buddha Zhen
8.88
---

Buddha Builder Book
Download now for $18.88
---
For more Buddhist self-help:
Visit Buddha Zhen's new website:
ACTzen.com

About President Richard Connor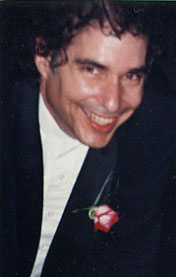 Birth: February 4, 1954
Location: Pacific Beach, California
Time: 7:58 a.m.
Then, they tore the hospital down.
MAY 2009: Montrose, California
2008 was the launch of Buddha Kung Fu and the end of my family life.
After 20 years as a spiritual leader and a father, I am reconstructing myself.
I'm looking forward to my new resumes.
Resumes of Richard Del Connor: Visit www.RichardDelConnor.com for these resumes and others.
Shaolin Records President-Record Producer
TCY President
TCY Secretary
Webmanager, Webmaster, and Web Designer
Richard Del Connor
President, Shaolin Zen